National Honor Society
National Honor Society applications were delivered on Tuesday, February 7th, to Juniors and Seniors who met the GPA requirement. The deadline for returning completed applications is Friday, February 24, 2017. Any applications turned in after 3:00 p.m. on February 24th will not be accepted. Please email or see Ms. Klein with any questions.
---
---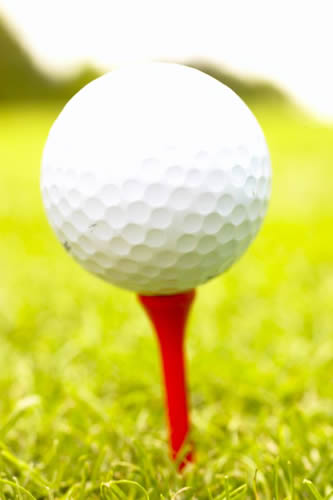 For all boys interested in trying out for the Tiger
boys golf teams in 2017, we are holding open-rec
every Monday and Wednesday after school until
4:00 pm. Meet in Room 113 dressed and ready to
go at 2:25 pm.

If you have any questions, please
---
Registration for the 2016-17 AP Exams will open February 13
and close on February 28.
Please note that the deadline is also listed in the Student Planner.
Exam registration will take place online. The link for the sign-up will
be on the South website as of February 13. The day after registering
for the exams, students must visit the Counseling Center to submit
payment. The cost of each exam this year is $93, cash or check (made payable to WWS). Students with acute financial need—including those
on free or reduced lunch, should see Ms. Mieure in the CC. All AP
Students will receive a copy of the Bulletin for AP Students and Parents
2016-17 when they complete test registration in the CC. This bulletin
contains valuable information for exam takers and may also be accessed
at through a link on the South website.
Contact Jan Mieure at Jan.Mieure@cusd200.org or 630.784.7206
with any questions.
Deadline for AP Exam Registration is Tuesday, February 28, 2:30 P.M.
---
To All Seniors:
WHAT:
The Local Scholarship Application is available on Naviance, listed under the "Scholarship" Link.
WHEN DUE:
Thursday, February 23rd, by 11:00am
(turn applications into the secretaries in the Counseling Center).
If… you have questions, see Mr. Pawlak
---
New Badminton Open Gym schedule!
Tuesdays 530-7pm